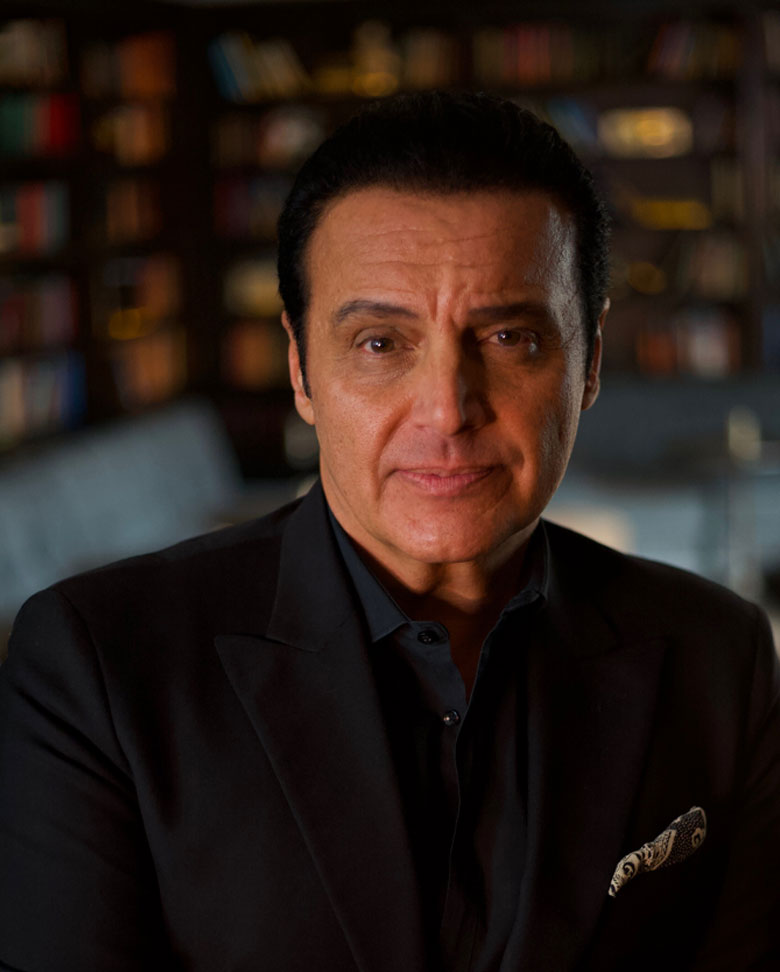 Dr. Vahé Ohanessian
Founder & CEO
---
Dr. Vahé Ohanessian D.D.S. has been an established dentist with over 2 decades of private practice experience.
Dr. Ohanessian, a graduate of USC School of Dentistry, has successfully practiced in his private practices in Glendale California, at the Historic Biltmore Hotel in Downtown Los Angeles, and currently, dedicating full time focus with the Bad Breath Institute™.
From an early point, Dr. Ohanessian recognized a significant number of patients suffered from halitosis, or bad breath.  Many patients visited the dentist because of an underlying concern for their bad breath; however, most were too embarrassed to discuss their concern and commonly blamed themselves or their genetics for this dilemma; because they did not understand the problem lies elsewhere.  Most are unaware that proper procedures and treatments could help reduce or eliminate this uncomfortable biological and social issue that many deal with on a daily basis.  Dr. Ohanessian understands that the implementation of his unique approach, along with patient education, and treating bad breath can eliminate the fear and embarrassment of addressing bad breath and it helps patients in dealing with halitosis.


After extensive research and experience, Dr. Ohanessian developed a unique system of treating bad breath, known as the Airigation™ method.  The Airigation™ method is only available through The Bad Breath Institute™; it was created in combination with the best method of services, products, devices and solutions to effectively treat bad breath.


Achieving fresh breath is a two step process of treating and controlling bad breath. One cannot get fresh breath without first treating the underlying cause; bad breath.  To achieve effective, strong and long lasting fresh breath, one needs to first treat bad breath.
I traveled from N. California to get treatments. Dr. Ohanessian took his time to explain that what many people including myself experience is normal. I like the treatment and I wish you can get to certifying other dentists in my area to be able to provide this service. I also think home products would be very beneficial in maintaining the confidence after the treatment. D.M.